One of the greatest advantages to pool renovation is that you don't have to completely demolish and rip out your existing pool to get a whole new look and a fresh pool experience.
We renovated this pool where the customer wanted to raise up the pool floor from a 9 foot pool to a shallow 4 or 5 foot pool.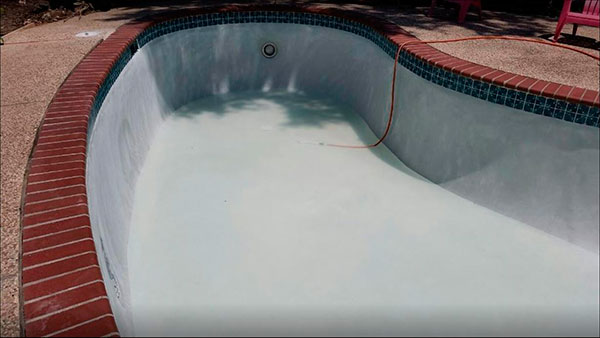 We can help you create a new look, renovate your pool to a new design, add features you don't currently have like adding steps such as this project shown below.